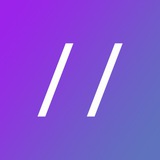 The Devs
Developers and programmers community on Telegram. With daily articles and resources related to programming, web development, design and more.
---
You need to like or dislike this entry before submitting a review.
Reviews (83)
Your each and every message is very helpfull to learn and understand new things. Keep it up.👍
---
It's awesome, everything posted is really informative and the illustrations choosen are even better.
---