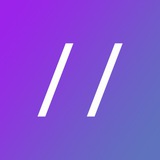 The Devs
Developers and programmers community on Telegram. With daily articles and resources related to programming, web development, design and more.
---
You need to like or dislike this entry before submitting a review.
Reviews (107)
Your posts are amazing, helping me learn new stuff about technology & development . 😘😘 Most of the time i read something i never heard of , thanks for bringing it to me .
---