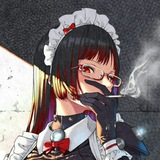 southasianculturalsociety
South-Asian-Cultural-Society | Anime Chat
This group is mainly for the people living in the southern parts of Asia but anyone who likes anime is welcome 🙂.
---
You need to like or dislike this entry before submitting a review.
Reviews (1)
This group may have less members but still I think it can be famous soon enough.
---