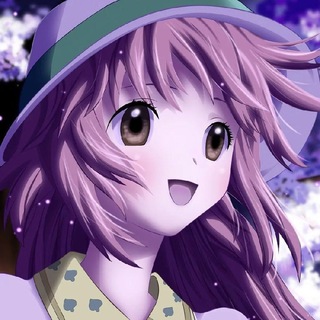 Quadnite Bot
A Telegram bot that makes chats in group more fun.
---
You need to like or dislike this entry before submitting a review.
Reviews (9)
Akshit // Python is a Snake // ⟁ ✪
Awesome bot 😍 It actually makes group chat fun!!!
---
Awesome bot. Can be fun to use with it's ask a random question command. Also, insult command is fun. Has a archwiki search too.. and lots and lots of other cool stuff
---
The author of this bot told everyone to vote this, so I'm giving it a dislike lol.
---