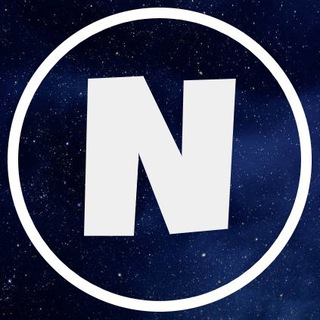 Notifies about your artist new songs
With NotifyMe.Music Telegram Bot service you won't miss your favorite artist's new releases. It is in the past that times when you need to sign up in separate sites or download additional mobile applications for monitoring new songs and albums. With NotifyMe.Music all it comes in an easy and friendly manner - it is already in your mobile - it is in Telegram. All you need to do is to add @notifyme_music_bot in Telegram, subscribe to favorite artists, and let the service do its job. As soon as the artist releases a new song or album you will immediately be notified about that.
---
You need to like or dislike this entry before submitting a review.