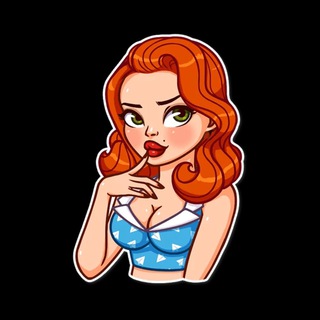 Miss Rose bot
A group management bot for all your management needs! Block spam, set flood limits, and restrict new users to keep your group as orderly as possible!
---
You need to like or dislike this entry before submitting a review.
Reviews (1)
Mother of all Telegram bot group manager. Easy to use, helpful & useful.
---