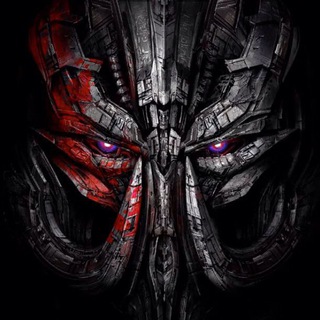 Megatron
I am the replacement of @roanuedhuru_bot at his functionality of uploads and downloads.
---
You need to like or dislike this entry before submitting a review.
Reviews (7)
ViruzZ☻😈
Best Telegram URL Upload bot with 🆕 Features😘😘 Developers are very speedy to add new features. Check feel.. 🥇🥇🥇🥇🥇
---
Escape Velocity
The finest URL Upload bot in Telegram. No Size Limit, just Telegram Size Limit - 1.46 Gb. It can rename a file too. We have a choice to get the output video as either Document or Stream file. Currently the bot supports Mega , youtube , Openload, verystream link too. The Developers are too much user friendly. Thanks a ton for this Initiative.
---
Trevor Reznik
Best ever URL Upload bot in Telegram. One main feature that makes Megadlbot different from others is that, the developers are user friendly and they always rely on customer feedback to make the bot free of bugs. Kudos to the entire roanu team. They deserve huge appreciation for making the bot absolutely free of cost, while other URL Upload bots come at a great cost. URL Upload = Megatron.👌
---
Udith
This is bot has the most advanced functionality out there. Bot is growing day by day. great support team. Highly recommend 🏷️
---