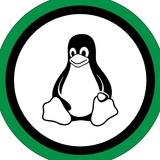 Linuxgram
News and information from the Linux world.
---
You need to like or dislike this entry before submitting a review.
Reviews (95)
KamalSY
Finally a good channel that posts Linux news. I'm really happy and find it very useful. Keep it up guys ❤️
---
KAKAN
A bot that does what it's supposed to do. Post updates from various websites.
---