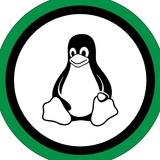 Linuxgram
News and information from the Linux world.
---
You need to like or dislike this entry before submitting a review.
Reviews (102)
While they mostly just post news from other sources, I really like it because I don't have to go hunting it down. I'd like to see more original reporting, but Linuxgram is definitely on my must-read list.
---