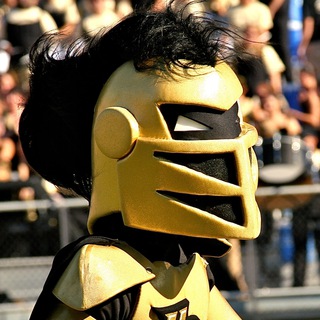 Knightro
A Telegram bot that provides miscellaneous info services related to the University of Central Florida. Knightro can: - Search the campus directory (https://map.ucf.edu) - Display parking lot availability - Welcome users to group chats Built and deployed by Ozzy Callooh for the UCF Furs group. More information: https://git.io/vheb8
---
You need to like or dislike this entry before submitting a review.
Reviews (3)
Quote
Saved me on multiple occasions when doing last-minute on-campus parking decisions. Used this bot more than any other on telegram.
---
Swatch but do not interact actually
Makes our UCF chat easier to use and helpful to anyone new to the area.
---