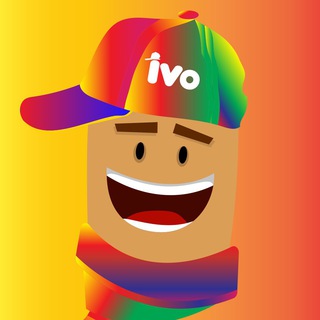 IVO. Your Super sports assistant
IVO, it's a super sports assistant that can chat with you - english and italiano! Currently It's available on Messenger too (m.me/ivosports). Thanks to super Chatscore feature, you can get live notifications on your favourite football matches: highlights, goals, etc. It's unbeatable on news, fixtures and much more.
---
You need to like or dislike this entry before submitting a review.