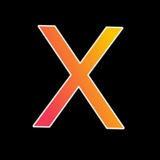 Information X
Dedicated to Programming & Hacking! New article/tutorial every day.
---
You need to like or dislike this entry before submitting a review.
Reviews (5)
What is in the description and what is on the channel are completely two different things. Not accurate at all.
---
Loved the content, awesome telegram channel, must join for tech guys out there.
---
Great content. Especially for programming & project making. Articles are well selected
---