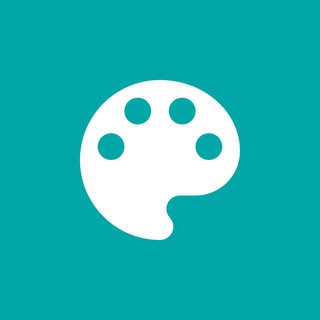 Create .attheme
Create themes for Telegram Android from a picture.
---
You need to like or dislike this entry before submitting a review.
Reviews (2)
Muy buena para crear tus temas personalizados. Felicitaciones a los creadores!
---
This bot is very helpful. Because i like to personalized my theme. And its so good to have this bot. Thank you!
---