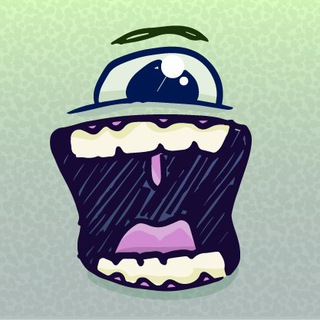 Ado: Avatar Generator
Ado, helps you in generating unique avatars for you in seconds!
---
You need to like or dislike this entry before submitting a review.
Reviews (4)
The bot is good but it would be better if I have a dozen of choices to choose from
---
Needs more avatars in the selection and more categories too. Overall, fun bot. Good job.
---